_
This
was
the home of the popular European MX track directory "www.hammertime.de" during the early days of the Internet (until like 2007 or so). Due to time constraints, I retired the directory some decade ago (as did some other supporting MX puplications) and also retired from racing back in 2013 [as of now... - once a racer, always a racer ;-)]
Nowadays, you can find MX- and Supermoto practice tracks well through Google or try the following:
Team IZOD Supermoto 2011 - 2013
THANK YOU

IZOD

FOR AMAZING 3 YEARS OF RACING !!


SEASON 2013 ENDED. A BIG THANKS TO IZOD AGAIN AND ALL MY SUPPORTERS for making these three years happen!!

An exciting racing season 2013 ended and I'm looking back on an eventful year. Some really good results, an improved overall speed, lots of riding time - Italy, France - but unfortunately also several setbacks. Overall a great 6th championship place and knowing that I was able to keep up with the fastest riders in my class.
Check the highlight photos of each season (opens in separate Tab/ Window):

Photos: Highlights 2011 -- Highlights 2012 -- Highlights 2013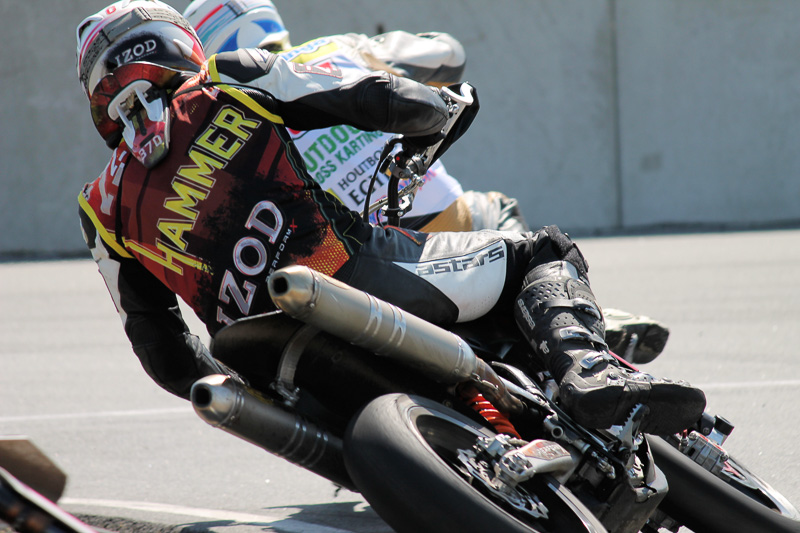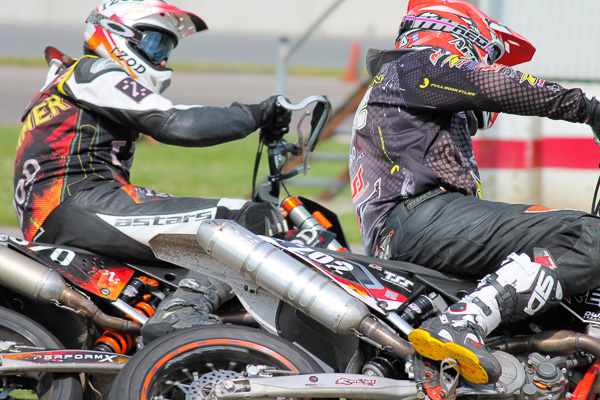 The crash and injury after the second race in Zelhem was the first setback. I was able to limit the points damage on race day and the next race, so I was still doing well in the championship, although I missed quite some important practice and riding time. Then at the 4th race in Lelystad, I had a good qualifying, starting from 4th position and I stalled the bike at the start! Due to the tight track design that day, I could not make up enough positions in race one and the whole race was terrible. At the next race, someone ran into my right knee and I had to pull over to check. It was quite painful, but I managed to rejoin the race and finish 18th. Second race was equally problematic, ending 14th with the injury. From there, I had decent results, mostly 6th except for Holten and the last race in Lelystad (where I got a track penalty, which pushed me down in the results...). It was an exciting year, with a little disappointing overall results considering what would have been possible. Would have, could have, should have - doesn't count though ;-) Best race result was a 4th and I had a 3rd and 2nd qualifying result, which is good and I'm quite happy with !

One of the events that happened towards end of the year was the move from Amsterdam to Berlin. This means that I cannot race the Dutch championship in 2014, which is a shame really. I really like the series and people around there. In the meanwhile, my bikes got stolen in the winter of 2014, so for the time being, I pause with riding and racing.
Below the action from 2013.

Below some selected Videos and Pictures from 2011 to 2013. For annual race development, race reports and more information, please check the respective seasons:
GO TO full season coverage: Seasons 2011 -- 2012 -- 2013



Videos Race 1 & 2 Lelystad, 8-September:

Videos Race 1 & 2 Enter:

Videos Race 1 & 2 Holten:
Impressions of mid-season training week in France:
Videos Race 1 & 2 Lelystad 14-July:
Lelystad No.2: Great qualifying as 4th, just 0.2 sec behind 1st! Then terrible race... 15th overall after stalling the bike at the start of in race 1 !! Just happy no one hit me, so good luck after bad luck! Now looking forward...

Onboard camera of a competitor:


Great race day in Boekel, 7th overall finish. Bad starts prevented a better result and no risks taken this time. Still gained one position in championship, now 5th up from 6th!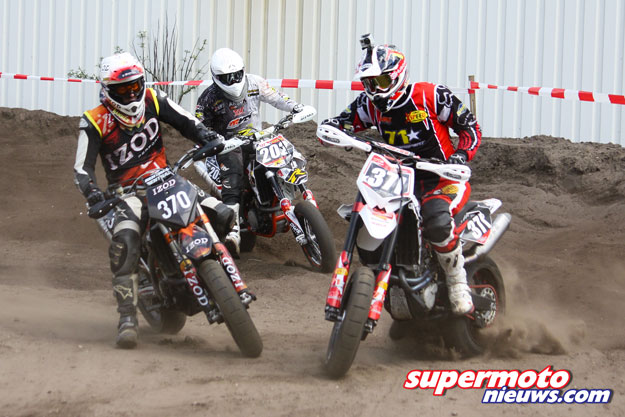 Bummer in Zelhem! Crash at start to race one, still finishing 8th overall for the day


One of my competitors had a first row seat in it, so check this out (if video doesn't show,

click here):




Season-bummer: Crash in Zelhem ...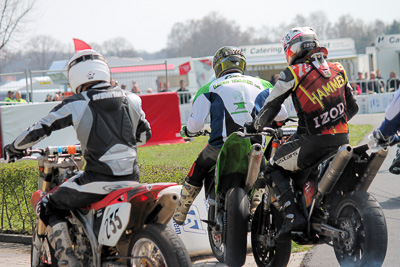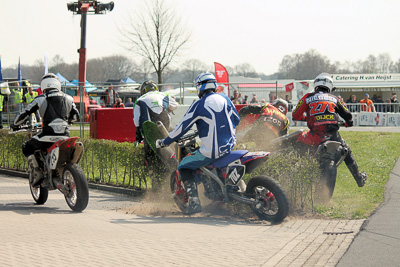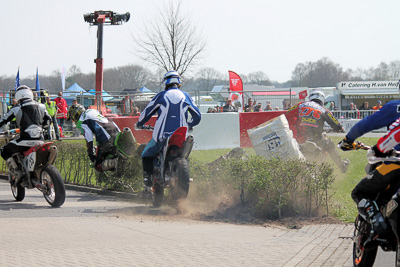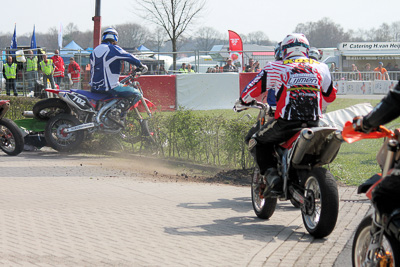 Some Best-Of pictures 2011 / 2012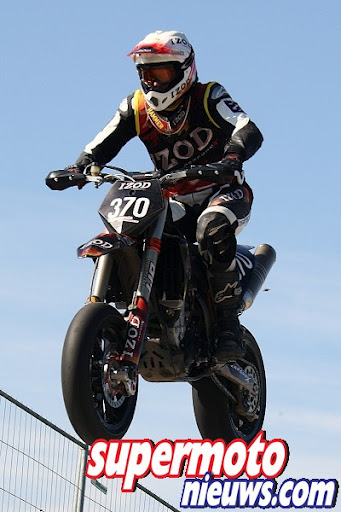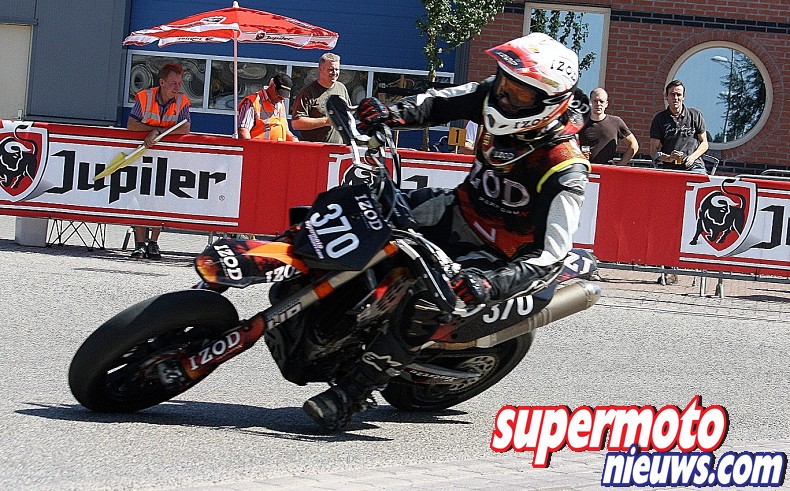 Podium in Lelystad!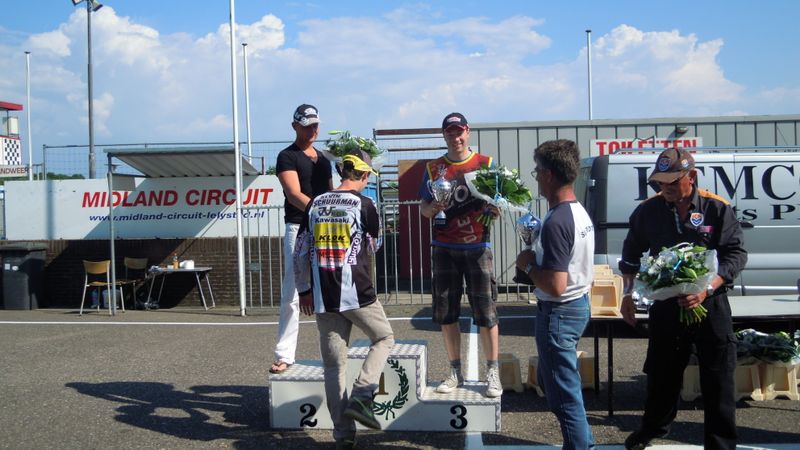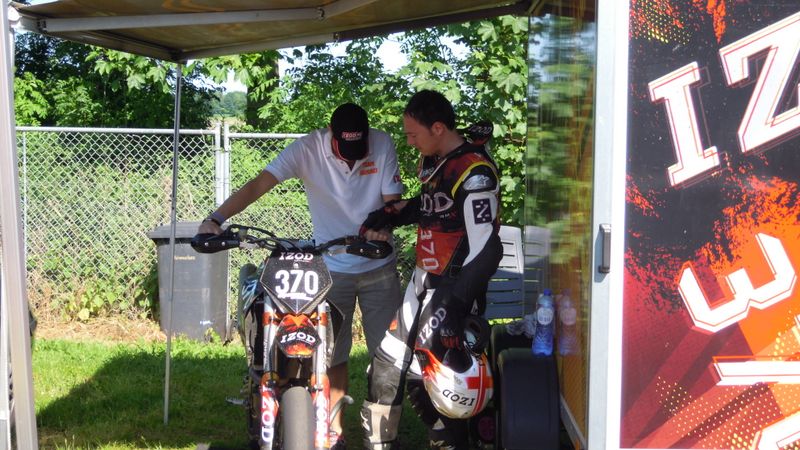 Family Team Support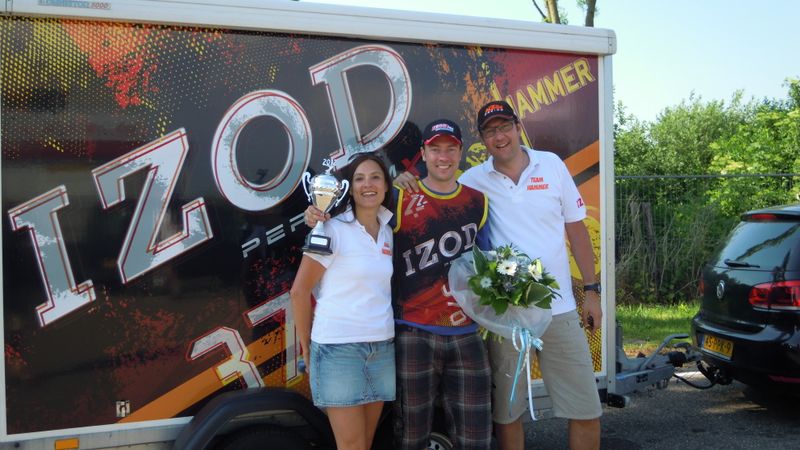 Picture of new Outfit: