2012 Season Preview and Preparation
2011 is over and it was quite successful! After years of Supermoto break, it was unclear how well things would go and things went really well. The season ended with really good results well in the top 10 and quite good speed. So I decided to run again a full championship season in 2012.

Some of my strong competitors have to move up into the Euro class, but it is unclear who else will join the championship. We won't know until the first races. Since I had the bike now in place, I started to look for a technical partner who could prepare the bike at least as well as for last season or even further improve it based on the experience I have on it now. I found this partner in Hannamax Motorsport, who will provide technical support for 2012. Following some bike preparation pictures: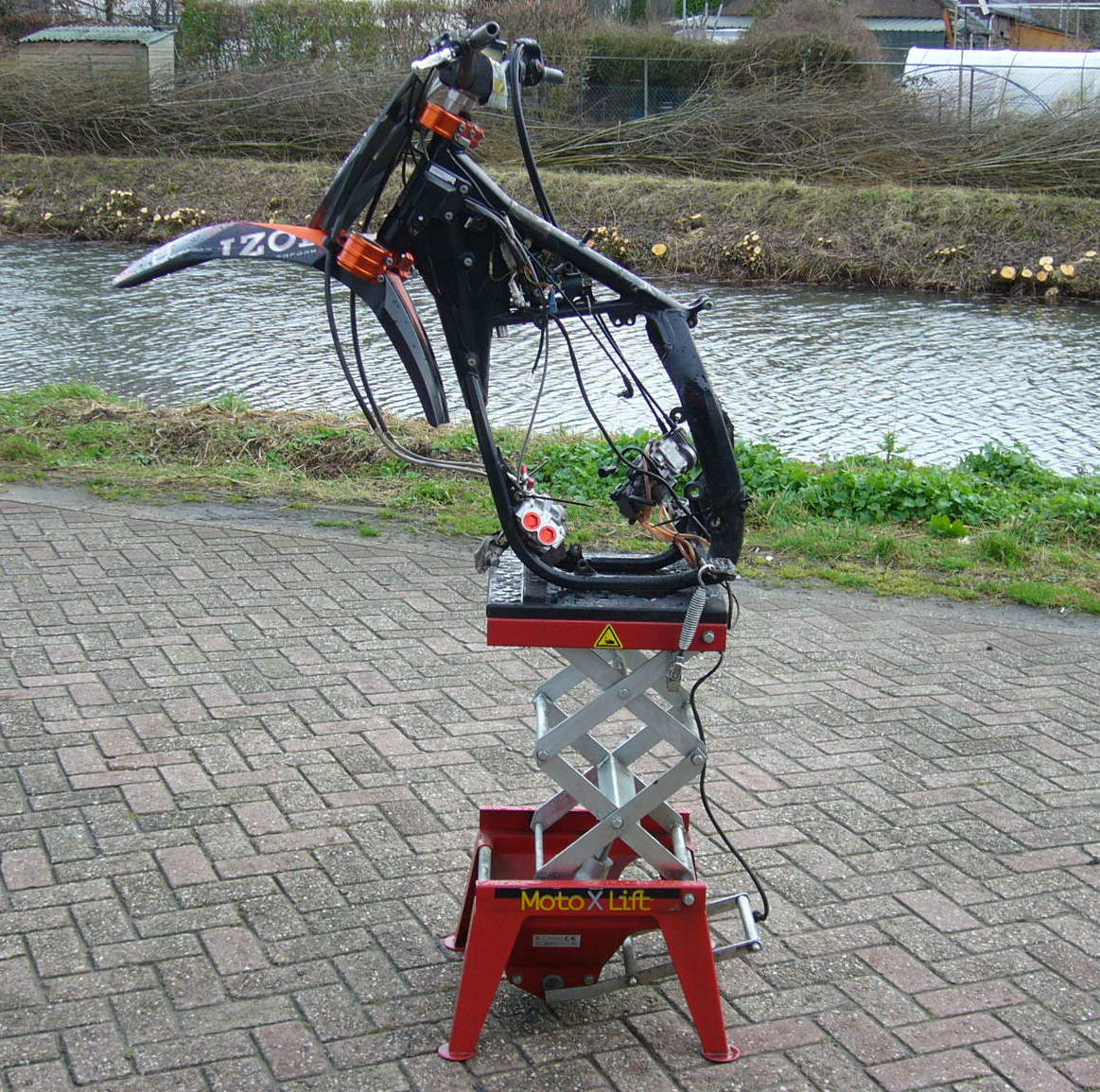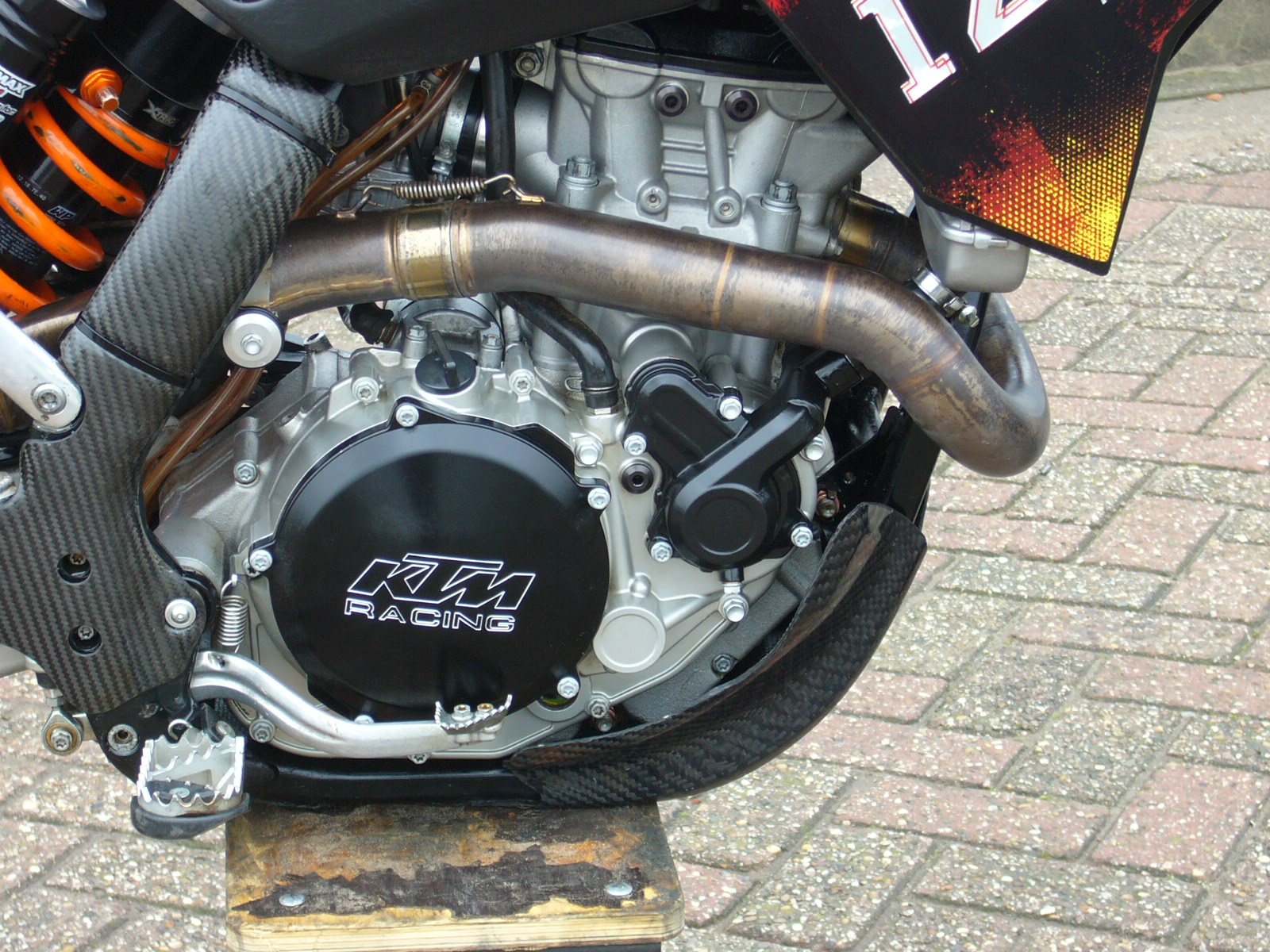 I started the year with a work out program to get back in shape, but there is no substitute for riding.
So, in order to get sufficient riding time down before the season start on 8 April in Lelystad, I decided to spend a week in Spain. It was quite some logistical effort, but everything worked out and I had great four practice days in Spain. Check the pictures from Spain, click here! We were a great crew down there, including international Pro riders Pavel Kejmar and Stephan Zueger - lots of fun!

Following the Spain trip, we did some further adjustments on the bike and now all set for a great 2012 season, stay tuned !!
Update: season has started, so continue with first race report.